Like it or not, the car business is advancing toward an electric future. Government mandates are pushing automakers to electrify their lineups. This tremendous shift is already impacting the performance car segment. 
This year, we're seeing the departure of Hellcat-powered Dodges at the same time Ford launches a rally version of its Mach-E EV crossover. At the same time, Stellantis is teasing the high-voltage Dodge Charger Daytona SRT, and Chevy is introducing an electrified (hybrid) Corvette, the E-Ray. There's much more ahead.
For dealerships specializing in brands known for driver engagement, the transition to electric performance cars brings challenges and opportunities.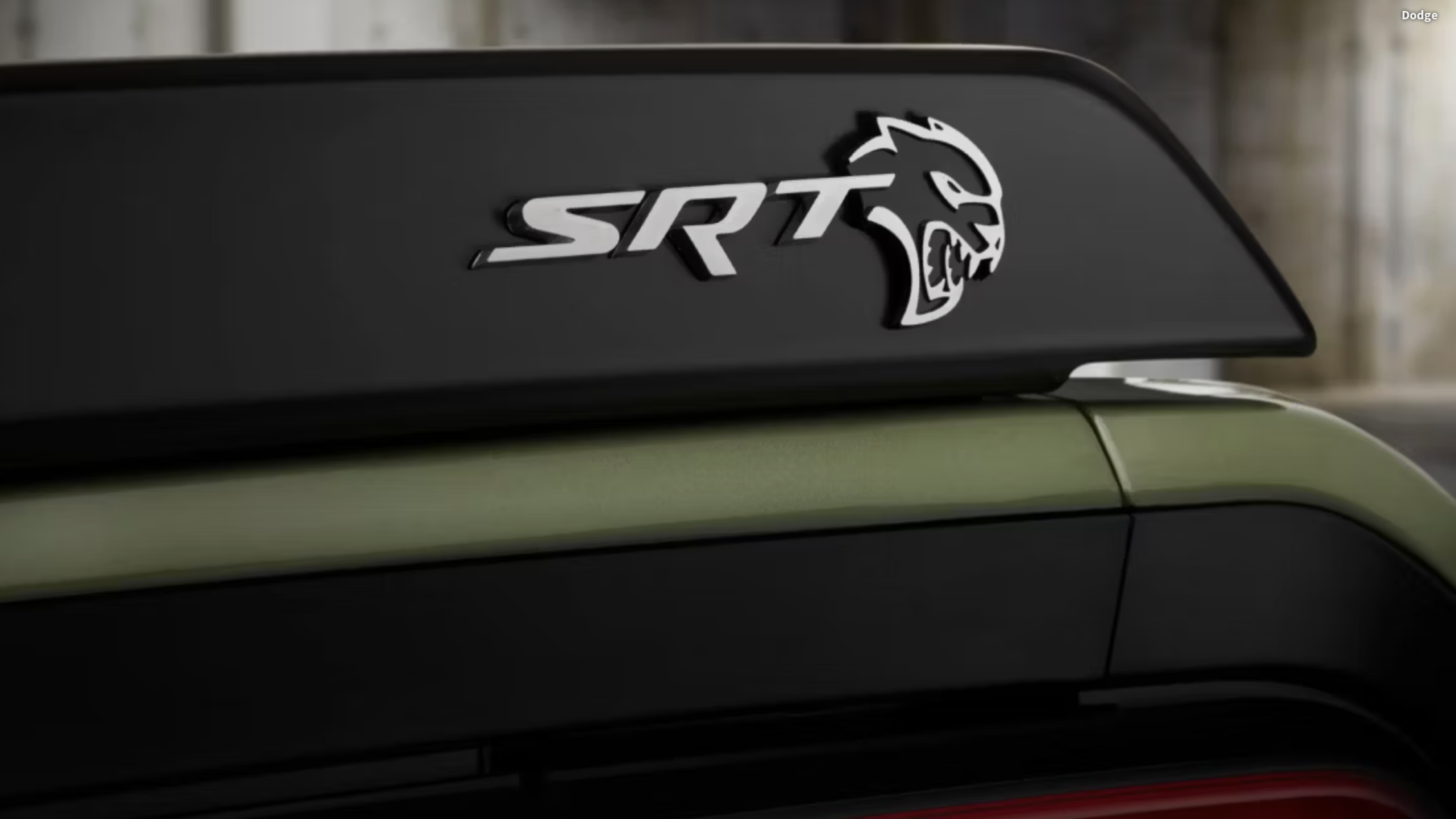 Understanding EV Tech
Many consumers still think of electric vehicles (EVs) as eco-friendly cars, with examples like the Nissan Leaf and Chevrolet Bolt reinforcing these images. But we're now at the point where all-electric powertrains can leave internal combustion engines in the dust. Companies such as Tesla and Rimac have demonstrated that EVs can be insanely fast off the line and hold their own on the track or street.
EVs can deliver instant torque and lightning-fast acceleration. It wasn't too long ago that the idea of a street-legal vehicle reaching 60 mph from a standstill in under two seconds was a fantasy. But that's what Tesla, Lucid, and others can do today. 
When it comes to performance, maximized power delivery along with single-speed transmissions give EVs an edge over conventional cars. And further advances, like the introduction of solid-state batteries later this decade, will push performance boundaries even further. 
Recognizing Changing Brand Perceptions
The rise of performance EVs presents a unique challenge for dealers. These retailers and the automakers they represent have to reshape their identities. Brands once based on gutsy V8 powerplants and smooth-as-silk inline-six engines have to look to the future while keeping conventionally-minded enthusiasts happy. It's a balancing act that requires the introduction of EVs that are in sync with a brand's core DNA.
One example is Porsche, with the all-electric Taycan not straying too far from the company's other offerings (other than the powertrain). And the marketplace is accepting the change. In 2021, Porsche sold more Taycans globally than 911s. 
Understanding New Ownership Demographics
Electrification introduces performance brands to new customers. ICE-powered sports cars are more the domain of older generations who grew up with posters of Mustangs, Camaros, and Firebirds. On the other hand, high-performance EVs have a greater potential to reach younger and tech-centered audiences. These buyers are more accustomed to cutting-edge technology, which plays right into the hands of EVs.
To these digital natives, smartphones, over-the-air updates, and cutting-edge infotainment are the norm.
Keeping pace means dealers must change their approach to sales and service and cater to this next generation of buyers. 
Investing in Education and Tools
Transitioning to performance EVs will require dealers to invest in sales and service training. Conversations about horsepower and torque have to be reinforced with new talking points about electric motor technology, charging times, regenerative braking, and other key topics. Today's car buyers are thirsting for knowledge, and this trend is unlikely to change with the move to EVs. Sales staff must not only keep up with the world of EV performance, but they must also become experts. Otherwise, shoppers will go elsewhere.
On the service side, next-generation diagnostic tools and shop equipment will be needed to support these new performance vehicles. Of course, technician training plays a major role in the effort. Dealers unwilling to support these initiatives will get left behind as new all-electric performance vehicles reach showrooms. 
Embracing the Electric Future
Every change brings risks and uncertainty. It's no different with the rise of electric performance cars. And now's the time for dealers to welcome a future when roaring exhaust notes come from speakers, not tailpipes. For dealers, getting ahead of the curve means promoting brand loyalty and opening the door to a new generation of performance enthusiasts. 
Here are steps to consider:
Install EV charging stations: Chances are you're already adding charging facilities (or making plans to do so). But don't hide these chargers behind a building. Instead, place them in noticeable locations so customers can see your dealership is part of the future.
Highlight EV benefits: Touting the benefits of instance torque, low maintenance, and other features needs to become second nature for sales staff. Training that supports these efforts will go a long way in convincing performance enthusiasts about the advantages of electric powertrains. And encouraging EV test drives will further drive the point home.
Incentivize sales staff: While some salespeople will accept the shift to EVs, others will need encouragement to learn about electric performance and promote your dealership's offerings. An incentive program can get everyone on board.

 

Partner with utilities: Many local utilities have programs to make EV ownership more accessible. Work with these electric providers to identify resources, including rebate and tax incentive programs.
Futureproof facilities: Expenditures may not be a favorite topic, but they will prepare your dealership for what's ahead. That means investing in training, tools, inventory, and infrastructure.
Promote EV expertise: Once everything (training and infrastructure) is in place, it's time to promote your dealership as a knowledge source about EVs. The message tells customers where to seek professional help for EV performance car sales and servicing.