Back in 2021,  MotoGP made the declaration that their supersport machines would be drinking from 100% non-fossil fuel by 2027; now, word is spreading of further potential changes to the Grand Prix's technical requirements – a list slotted to be renewed that same year. 
So what's everybody expecting for MotoGP's 2027 techy rulebook update?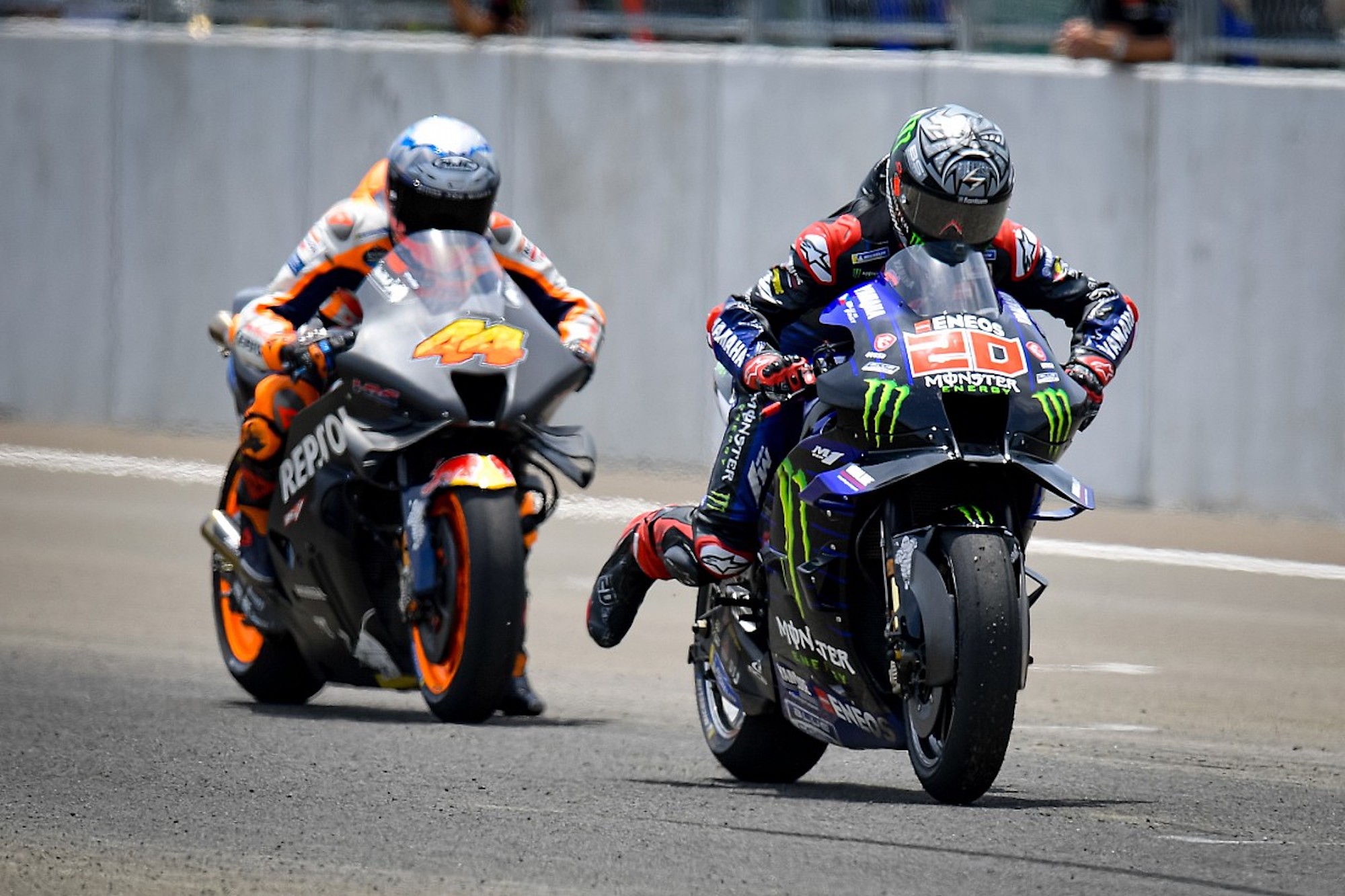 According to Visordown (aka GPOne's Paolo Scalera), we're told 850cc engines are in the cards, as well as Bridgestone tires. 1000cc super-hooners might look stunning from the bleachers, but the 220mph barrier has never been broken this easily – and many would argue that there's less and less room to safely bleed off excess power.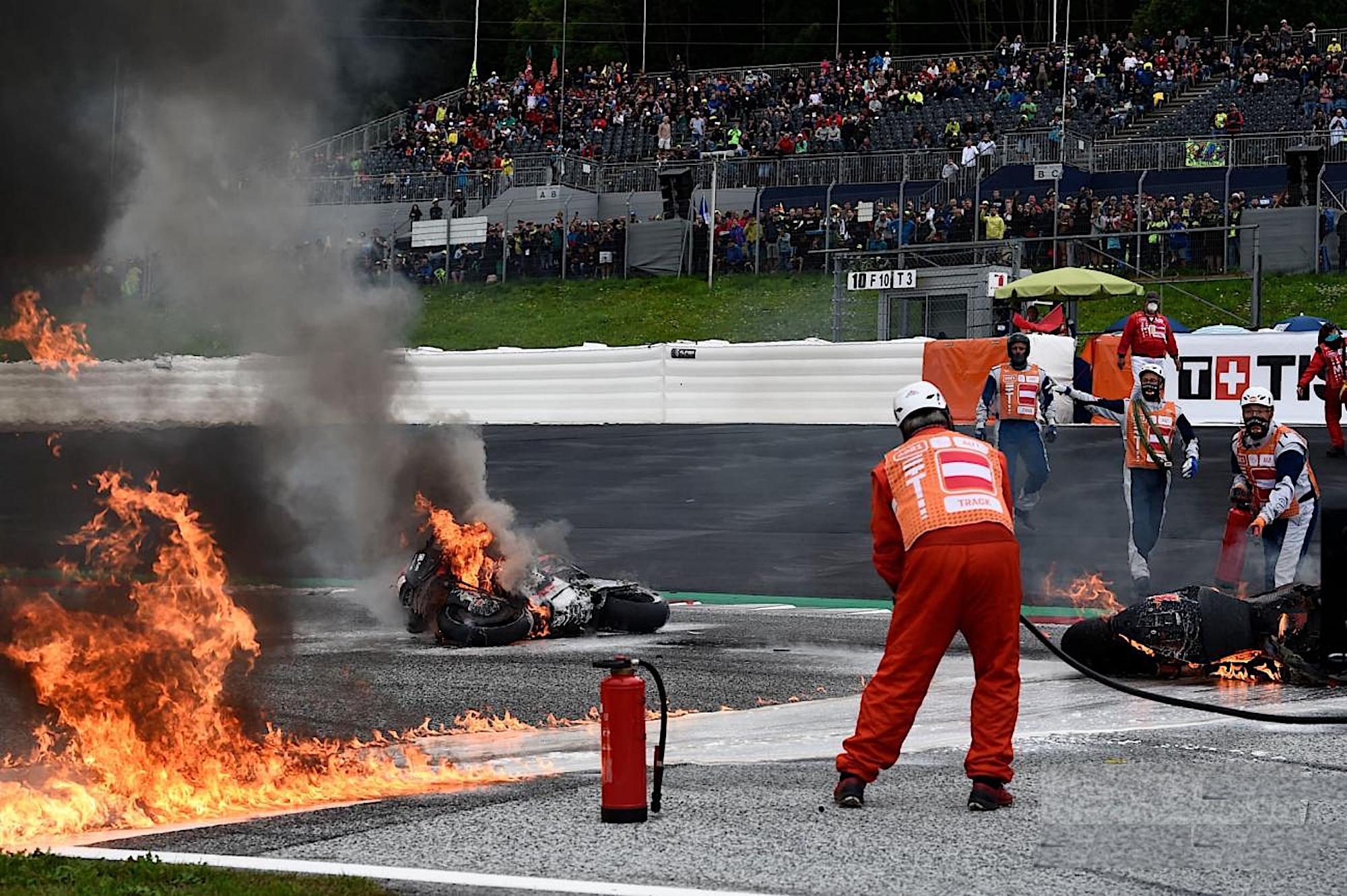 "MotoGP bikes are now exceeding 220mph on an alarmingly frequent basis," agrees Alex Whitworth in his recent coverage. 
"Such speeds have led to concerns about run-off areas, which are becoming increasingly small despite the attempts of the circuits themselves to increase their physical size."
"Eventually, even circuits like Lusail begin to push the limit of barrier proximity… and if you can't find it in the middle of the desert, you're not going to find enough space anywhere."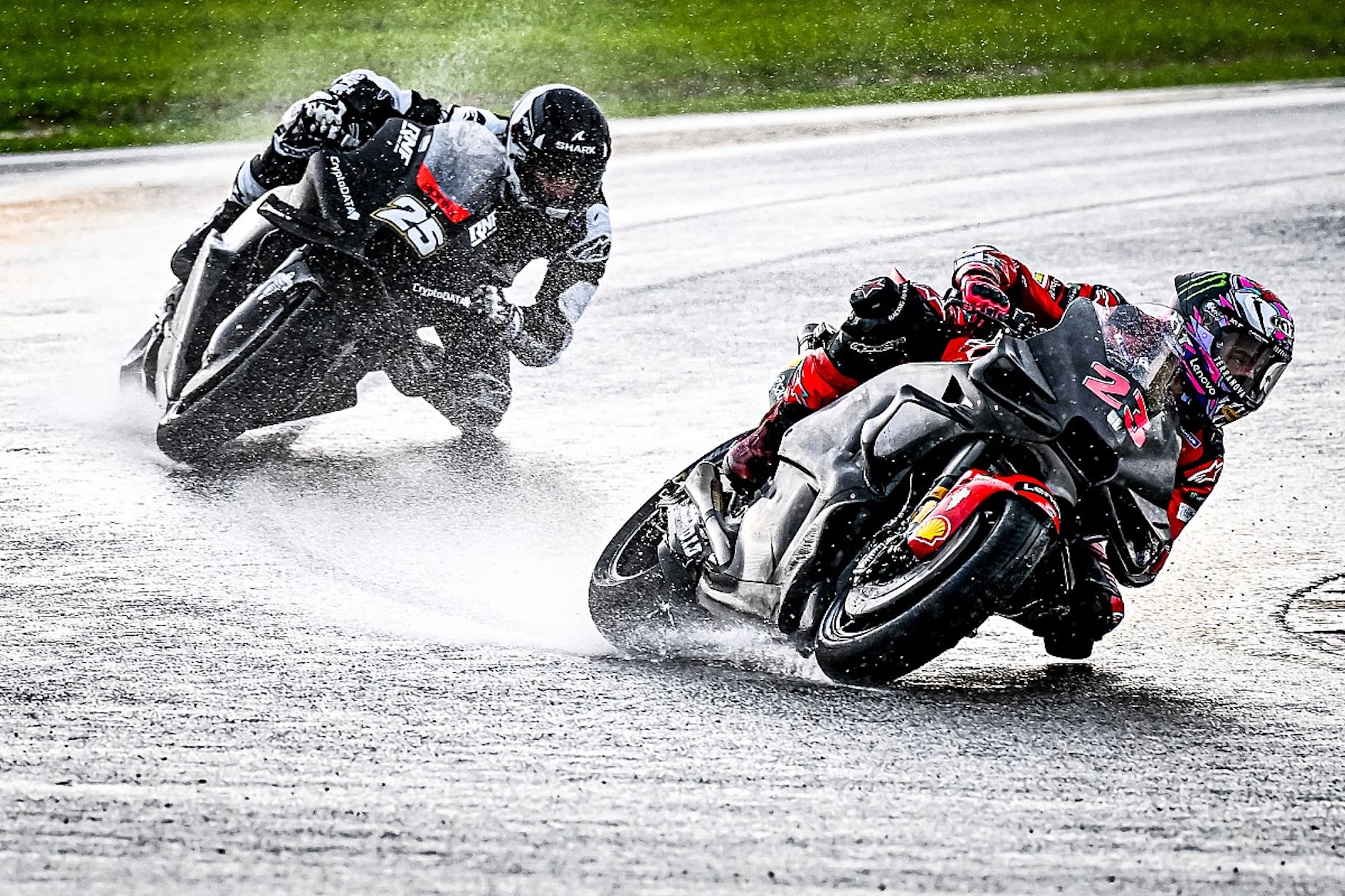 If space cannot be had, then the only answer is to detune all eligible race machines – an automatic fact of Grand Prix life when 2027's deadline for non-fossil fuel use rolls around, as bikes can't pull as much power from synthetic/bio juice… at least, not yet.
See also

Of course, it's one thing to set regulations for less powerful bikes and quite another for the manufacturers of those bikes to like the idea.
Whitworth tells us that Yamaha, Honda, and Ducati are potentially in favor of de-tuning but that KTM and Aprilia are most decidedly against it – and the update to the technical rulebook will need a unanimous decision before anything can be passed.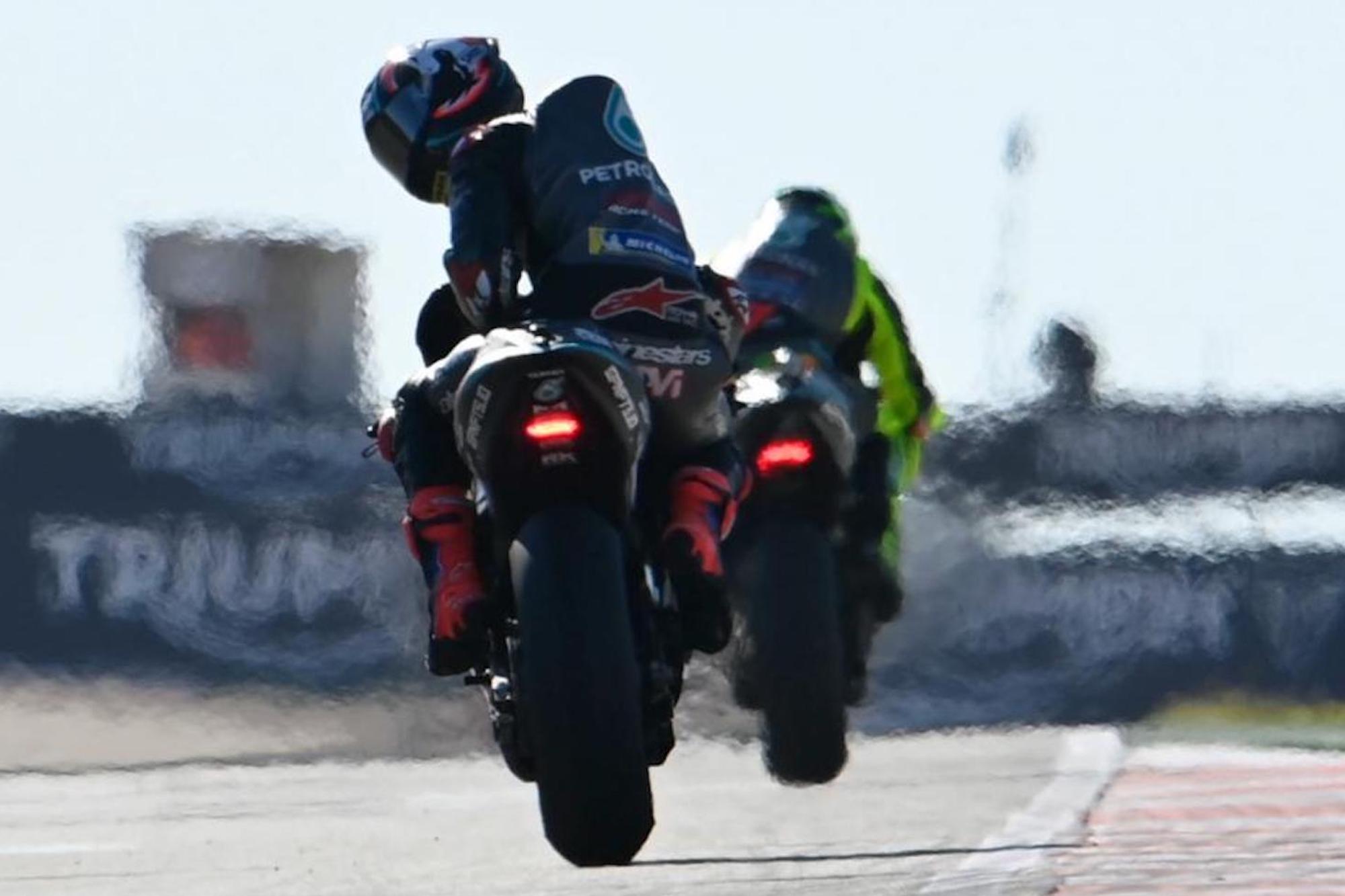 Regardless of what's in the proverbial cards, we look forward to hearing what everybody (aka, the Motorsport Manufacturers Association) decides; be sure to stay tuned for updates, and as ever – stay safe on the twisties.